SAVE BIG ON THE TOP AWS CLOUD CERTIFICATION TRAINING BOOTCAMPS OF 2021!
The Top Rated IT Training Bootcamps at Global IT Training will provide you with the knowledge to impress! These premium training bootcamps offer the most comprehensive IT learning experience available, Taught by Experienced Real-World Consultants. Register for any of the "Top AWS Cloud Certification Training Bootcamps of 2021!" at Global IT Training today, and receive up to $500 off enrollment!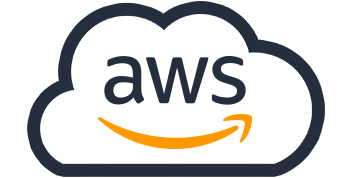 UP TO $500 OFF!*
Your Choice: $500 OFF Enrollment
or Receive a $500 Visa Gift Card!
Group Rates and Government Employer Discounts also Available!
*Offer valid for paid enrollments through 12/31/2021. Contact us for complete details.
These guys are like the Darth Vaders of the network world. I'm glad they are on our side since this was a security course. Our instructor was amazing and by far the best guy we've seen here. This guy is world class.
The Instructor had a deep understanding of the technology and was very knowledgeable in the application. He was able to answer questions very easily and his enthusiasm helped keep the class interesting.
Shawn did a great job providing a wealth of knowledge on the course material. He was great at answering any questions and providing possible solutions to issues we are likely to see in a production environment.
Wow. Shawn definitely knows his stuff regarding all aspects of this course (VMware, Exchange, AD, etc.). His presentation of the material was excellent too. I have nothing but positive feedback regarding Shawn.