Types of IT Training Available at Global IT Training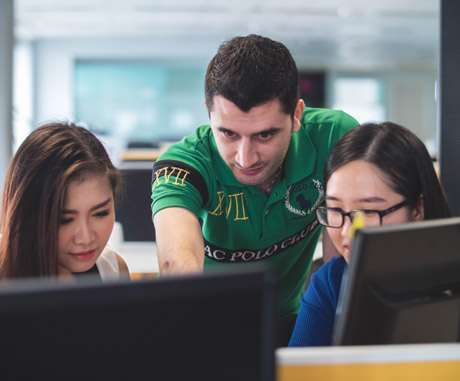 Live Instructor-Led Classroom Training
High impact, instructor-led classroom training allows the student to come face to face with some of the IT industry's top IT professionals and learn first-hand how to do things right in the real world. Become fully immersed in the ultimate learning environment where you can ask questions, think outside the box, and openly discuss and share real-world experiences and solutions to problems not found anywhere else. We know that not all IT training is the same and because we are IT professionals too. We strive to give you what you need to transform you into a knowledgeable professional in your field as well as pass exams.
---
Live Online Instructor-Led Training
Our live online course technology transforms your own home or office into an interactive learning experience. Participate in interactive discussions, access labs, and servers, and receive the assistance you need from the comfort of….wherever! Busy professionals can get the comprehensive, hands-on training they need without the added travel and expense through Global IT Training's live online training solutions.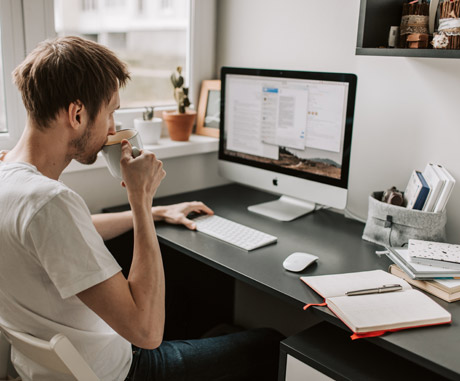 ---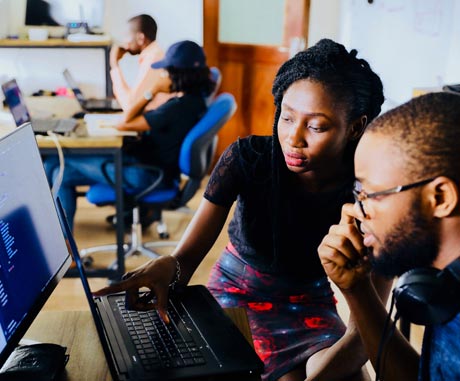 V-Mentor Training
E-Lectures, E- Labs, Live-Mentoring. With v-Mentor Training, students get specialized training not found anywhere else which includes:
The flexibility to learn at your own pace.
One-on-one time with live instructors who will coach you through labs, answer your questions, and expand on learning content.
The ability to master VMware software in a real-world environment.
---
Self-Paced Computer Based IT Training (CBT)
Computer Based Training (CBT) allows time-challenged professionals to work at their own pace and is an effective way to gain the necessary knowledge without sacrificing taking time off work or shutting off the phone. For many, it is the ideal solution to their training needs.
While computer based training is great for some, you may feel that the benefit of having an experienced instructor to assist you is vital to your learning process. If so, see our v-Mentor Training Program which has the convenience of computer based training combined with the value of a live instructor to help you with content, labs, and more!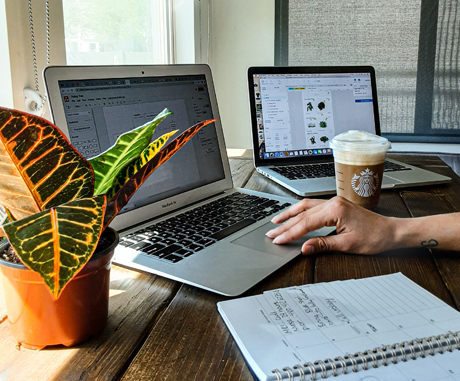 ---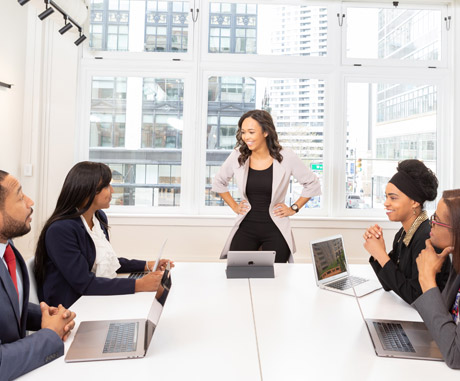 Private Instructor-Led Group Training
Global IT Training delivers VMware, Microsoft, Citrix, and Security group training solutions that are customized to meet your organization's and IT staff's needs at cost-effective group rates.
Our highly effective customized training can be delivered to your location, privately at one of our training facilities, or virtually through our online classrooms.
We have experienced IT Training consultants to assist you with your Microsoft Training, Cisco Training, Citrix Training, and VMware Training needs.
Are you GREAT at what you do, or just average?
How well an individual performs on the job and how much they earn depends on the quality of service they provide. When it comes to IT Training, two factors will affect whether you are great: the quality of the education and the mentors around you.
We understand this better than anyone else because we are IT professionals too. We strive every day to deliver the most effective IT training you will ever experience!